Skip Navigation
Website Accessibility
Perrin KAL's, Knit in Public Day, Loopy Mango Summer Cotton
Perrin Sweater KAL
Monday June 13 at 7:00pm
Perfect for everyday wear, Perrin features panels of lace which give this top a touch of femininity. We love it paired with jeans or flowy skirts.
Shown in Seaside by North Light fibers
Cooneymus Cove- 3 skeins
Take a Look at the Colors Here
Pattern Available through Ravelry-
Take a Look HERE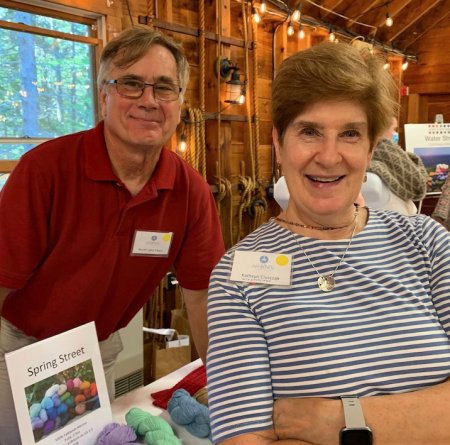 We are so happy to announce that Sven from North Light Fibers
will be joining us. He will talk about his micro yarn mill on Block Island. His handcrafted artisan yarns are 100% from Block Island.
He will also give us insight into Seaside Yarn.
Please Join Us Monday June 13 at 7:00 on Zoom
Patricia Perry from W&G is inviting you to a scheduled Zoom meeting.
Topic: Perrin KAL
Time: Jun 13, 2022 07:00 PM Eastern Time
Join Zoom Meeting
Meeting ID: 895 4729 7812
Passcode: 125716
---
---

Please Join us for World Wide Knit n Public Day
Saturday June 11 1:00-3:00
We will be knitting on the sidewalk in front of W&G
Bring your knitting project. We have chairs and projects-IF you need one!
We will have Giveaways! And Treats and Refreshments!

---
---
Loopy Mango
Summer Yarn Restock



Pinecone Cardigan-Short Sleeve
5-7 Balls of Summer
Free Pattern with Purchase
Also available Long Sleeve



Pinecone Baby Blanket
4 Balls of Summer
Free Pattern with Purchase
This yarn is great for people with wool allergies and for warmer climates.
Cotton is a plant fiber, making Summer yarn vegan.
100% Cotton- Made in Italy- 90 Yards

Take a Look at all the Summer Colors HERE


---
---


Needlepoint Class Starts Monday June 6

4 Week Class






Needlepoint Class

For all levels of stitchers. Learn how to create beautiful needlepoint pieces
Mondays 11:30-1:00 June 6 - June 27 Available
Mondays 1:00-2:30 June 6 - June 27 Full
3 Weeks - $63


Please sign up online or call the shop
908-277-1431


---
---
New Kakigori Colors

Easy Peasy Poncho
2 Balls of Kakigori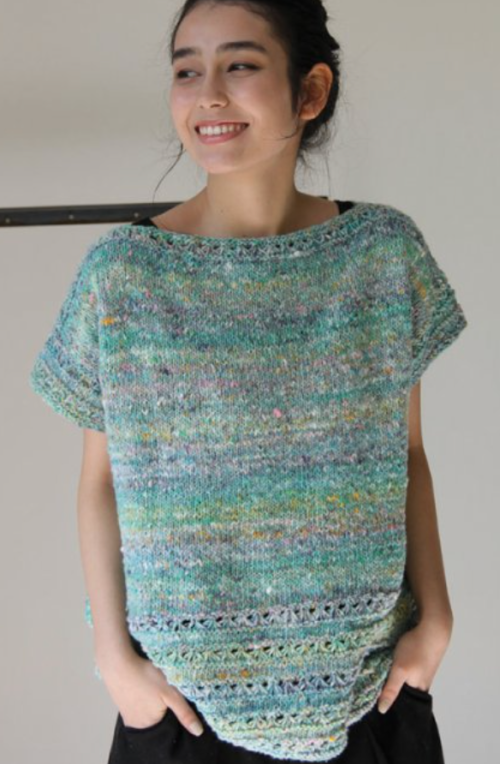 Unwind
2 Balls of Kakigori




Lemon Drop Poncho Top
2-3 Balls of Kakigori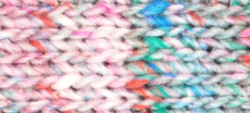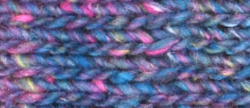 Take a Look at all the Kakigori Colors Here





---
---
New Needlepoint



Happy Wife It's a Good Day




Green Ship
10x8 on 13M $115
Link Here





Jaguar Lumbar Pillow
$284 on 13M
Take a Look Here



Peacocks in Love
18x18 on 13M $194
Take a Look Here




Summer Blooms Pillow
13M $218
Take a Look Here

---
---
Cocoknits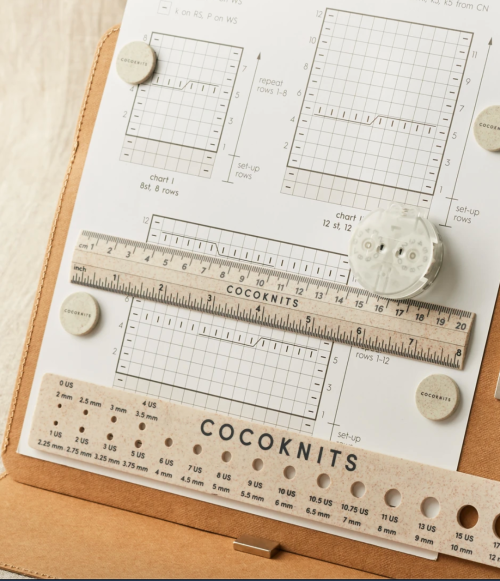 Back in Stock

Maker's Board
The Maker's Board is magnetic. It will hold stitch markers, pattern, or a row counter. This is one accessory that can do a lot! Made with washable kraft fabric, there are internal You can stick a chart on one surface, your pattern on another, and when you prop one side up for display, the angle is completely adjustable, making it even more versatile. Use the strong magnets included to keep small tools, charts, patterns, recipes, and more at hand while you're working.

Ruler and Gauge
This is a must have!
Totally magnetic to stick to the Maker's Board.
Perfect for keeping your place on a complicated pattern.

Take a Look Here



---
---

In Person Knit Night Tonight!

Please join us in person,
Friday 5:30-7:30
Also available on Zoom
Link at the bottom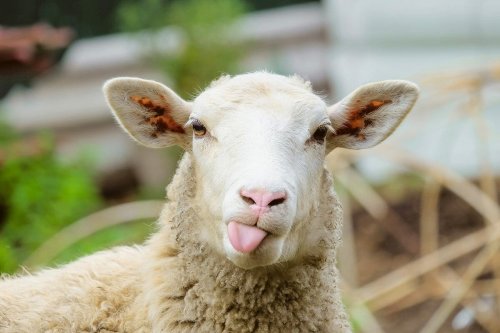 Friday Evening Zoom
5:30-7:30
Zoom Details

Join Zoom Meeting

Meeting ID: 845 6063 7334

Passcode: 12345
---
---
Please Note we will now be Closed on Sundays through Labor Day
Open 24/7 Visit our online shop here
Email: Patty@woolandgrace.com
Store Hours
| | |
| --- | --- |
| Monday | Closed |
| Tuesday | 10-5:30 |
| Wednesday | 10-5:30 |
| Thursday | 10-5:30 |
| Friday | 10-5:30 |
| Saturday | 10-5:30 |
| Sunday | Closed |