Malabrigo Sock

Jewel Shawl
The Jewel Shawl by Elena Fedotova is a modern, crocheted shawl
that plays with color, as well as textured stitches.
Crocheted in Malabrigo Sock yarn, the shawl has wonderful stitch definition
as it flows between tonal ochre & warm sand colors.



Briar
This shawl plays with texture and is triangular in shape.
Shown in Malabrigo Sock



Ariel Shawl
Beautiful Lace pattern. One skein of Malabrigo Sock

Take a Look At Malabrigo Sock Here
Also suggested La Jolla Baah
and Tosh Merino Light


---
---


ChiaoGoo Red Lace Needles


We now carry ChiaoGoo Red Lace Needles
Interchangeable and Fixed Circular
Take a Look HERE


---
---



EZPZ Gauge Ruler


Back in Stock
Sold out last 2 times!
Take a Look HERE


---
---
New From Atenti Bags

Spot on Night Borsa

The Borsa design in a beautiful spotty cut velvet, giving a Nod to Mod! This large pouch has an end to end zipper closure and a detachable leather shoulder strap. Fully lined in our water resistant tan taffeta featuring a zippered.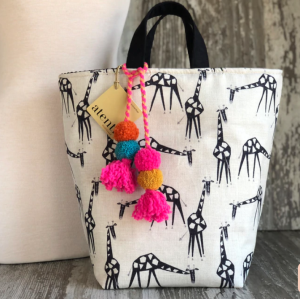 Zebra Hope Basket Giraffe Hope with Pompom
The Hope basket is a roomy stand-alone project bag. Top rolls down for easy access.
Wide opening and two handles



Spot on Accessory Pouch
The Atenti Accessories Pouch in a beautiful spotty cut velvet, giving a Nod to Mod!
Comes with an 8" zippered opening. Fully lined in water resistant taffeta.

Check out Atenti Bags Here


---
---


Introducing Tones
from Brooklyn Tweed
Tones is a versatile worsted weight, woolen-spun from fleece-dyed American Columbia wool into light and dark shades of round and bouncy 3-ply yarn that we overdye to create a harmonious palette of coordinated "tone pairs".

140 yards $13.75
Coroman Cabled Cardigan
by Irina Anikeeva
As the cold wind bites from the crashing shoreline, pull close your Coroman cardigan for layers of woolen warmth that withstand all tempests. Awash in perfectly weighted cables, this cozy staple boasts insulating, overlapping fronts and a knitted belt to cinch against the chill. Coroman is an essential classic for any handmade wardrobe in Tones' or Shelter's entirely American wool.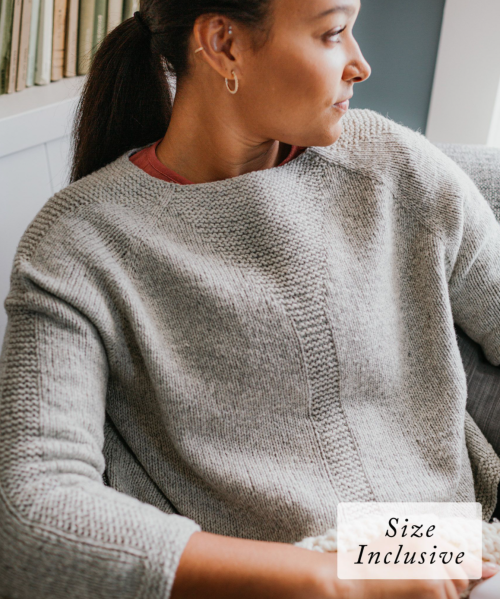 Bressen
by Alma Bell
Easy like Sunday morning and effortlessly elegant. A minimalist's delight, Bresson's clean lines and seamless, top-down raglan construction, subtly imprinted with angular panels of garter stitch, allow the simple beauty of its materials to stand out in lofty woolen-spun Shelter or Tones. Make your mark with the choice of a trim crew or cozy cowl neck and straight or A-line shaping, then breeze through your day, taking with you only that which brings you joy.
My First Raglan
by Brooklyn Tweed
Knitting that first sweater can feel intimidating, but this design will walk you through each step with helpful tips and tutorials along the way.
Take a Look at Tones HERE


Take a Look at Shelter HERE
---
---

New Jersey Wool Walk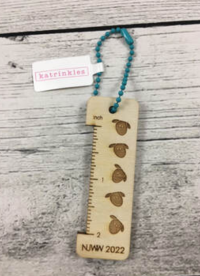 Passports now available $6.00

With Limited Edition NJWW Ruler $11.00

Reserve yours HERE






Wool & Grace Stitch Marker
$2.50
Free with $25 purchase!
Collect them all






$1.00 from each passport will be donated to the Community Food Bank of New Jersey

Thank you for your support!


Special Wool Walk Hours
| | |
| --- | --- |
| Saturday April 23 | 9-6 |
| Sunday April 24 | 11-5 |
| Monday April 25 | 10-530 |
| Tuesday April 26 | 10-530 |
| Wednesday April 27 | 10-530 |
| Thursday April 28 | 10-530 |
| Friday April 29 | 10-730 |
| Saturday April 30 | 10-530 |
| Sunday May 1 | 12-4 |
| | |
---
---

New Needlepoint



Elephant Tooth Fairy Pillow




Crossed Golf Club Belt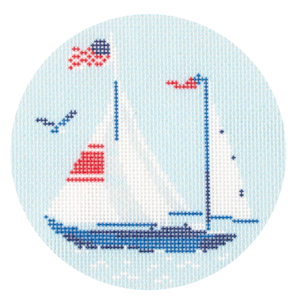 Regatta Round




Summer Blooms Pillow



Jaguar Lumbar Pillow
17x7 on 13m $284




Go For Baroque
back in stock 12x12 13m $96



Red Vintage Garden
13x13 on 18M $208

---
---
Please Join Us for
In Person Knit Night
for Tonight 5:30-7:30
Zoom also available -
Link Below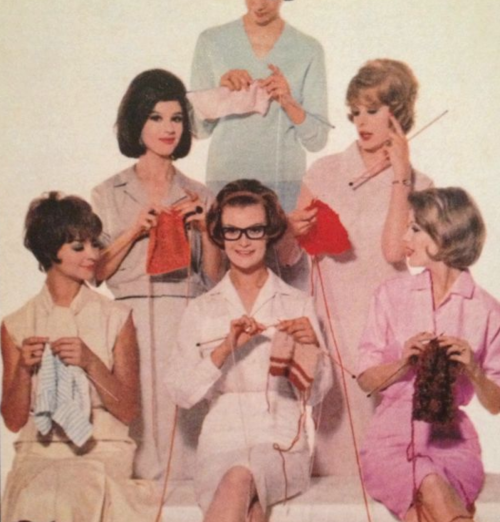 Friday Evening Zoom
5:30-7:30
Zoom Details

Join Zoom Meeting

Meeting ID: 845 6063 7334

Passcode: 12345
---
---
Happy Easter


We will be closed on Sunday April 17




to celebrate with our families.
---
---

We are OPEN!

Open 24/7 Visit our online shop here
Email: Patty@woolandgrace.com
Store Hours
| | |
| --- | --- |
| Monday | Closed |
| Tuesday | 10-5:30 |
| Wednesday | 10-5:30 |
| Thursday | 10-5:30 |
| Friday | 10-5:30 |
| Saturday | 10-5:30 |
| Sunday | 12-4:00 |