New Jersey Wool Walk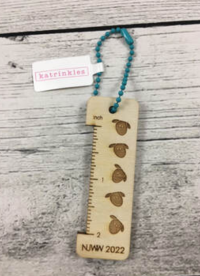 Passports now available $6.00

With Limited Edition NJWW Ruler $11.00

Reserve yours HERE






Wool & Grace Stitch Marker
$2.50
Free with $25 purchase!
Collect them all






$1.00 from each passport will be donated to the Community Food Bank of New Jersey

Thank you for your support!


Special Wool Walk Hours
| | |
| --- | --- |
| Saturday April 23 | 9-6 |
| Sunday April 24 | 11-5 |
| Monday April 25 | 10-530 |
| Tuesday April 26 | 10-530 |
| Wednesday April 27 | 10-530 |
| Thursday April 28 | 10-530 |
| Friday April 29 | 10-730 |
| Saturday April 30 | 10-530 |
| Sunday May 1 | 12-4 |
| | |
---
---

Vogue Knitting Magazine



Spring/ Summer 2022
Take a Look Here
---
---
Now Back in Stock!


ChiaoGoo Interchangeable Sets
A staff favorite back in stock
4" and 5" available

Take a look HERE


---
---

Franca is HERE


Seeded Rib Stitch Cowl
by Antonia Shankland
2 skeins of Franca
Take a look at Colors HERE

Free Pattern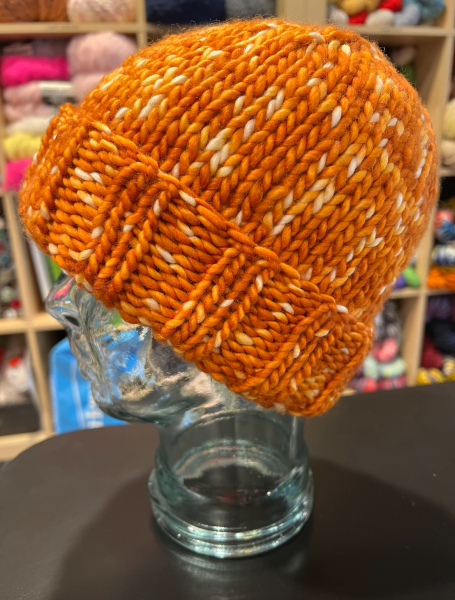 Basic Beanie Hat-Cuffed Version

Shown in Butterscotch

Free pattern
---
---

New Needlepoint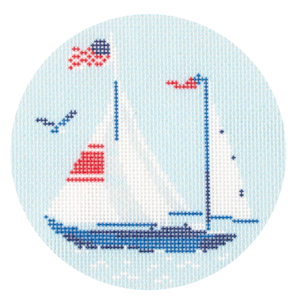 Regatta Round





Summer Blooms Pillow



Prairie Fire


Whale You Be Mine



New York



Morocco Green Tile



Mosaic Tile



Jaguar Lumbar Pillow
17x7 on 13m $284




Go For Baroque
back in stock 12x12 13m $96



Red Vintage Garden
13x13 on 18M $208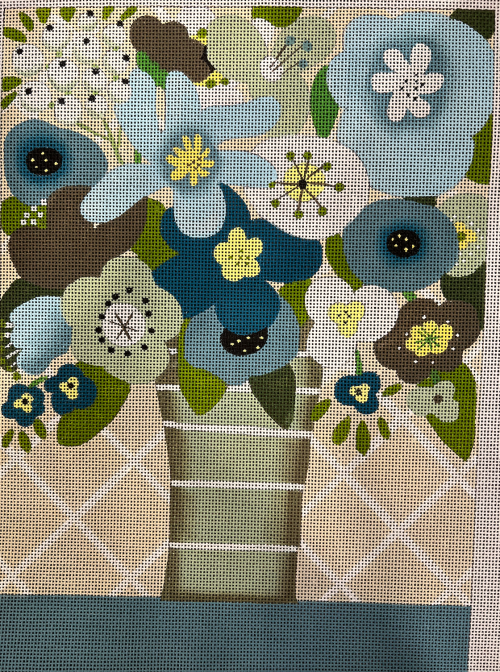 Blue Bouquet
15x13 on 13M $252
Take a Look Here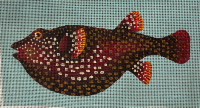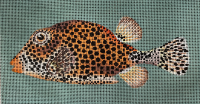 Fancy Spotted Fish and Fancy Brown Fish
10x5.5 on 13m $148


---
---
Blue Sky Fibers Sweater



Sweater Sweater
Knit in Sweater from the top down, this piece is a must-have casual pullover. Designed in three colors and easily customizable; add fair isle, skinny stripes, make it solid, the options are endless.



Can-do Cardi Cookies & Cream Cardi

Take a Look at all the Sweater Colors HERE


---
---
In Person Knit Night
is Cancelled for Tonight
Please Join us on Zoom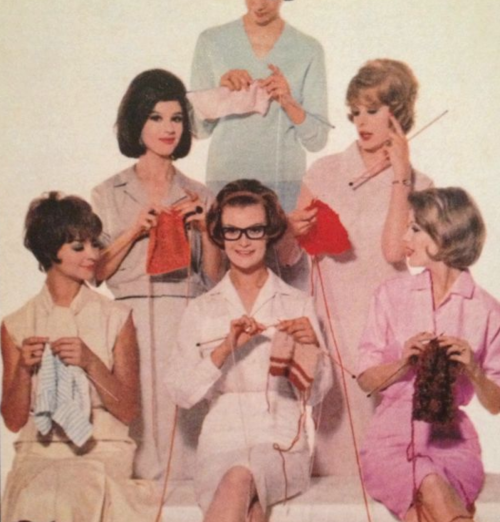 ---
---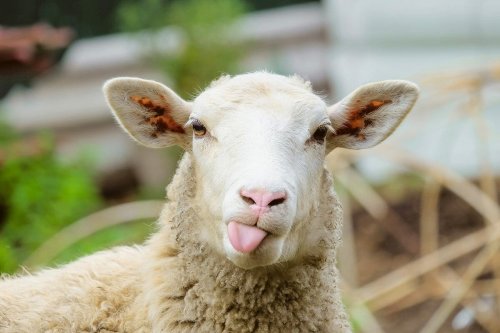 Friday Evening Zoom
5:30-7:30
Zoom Details