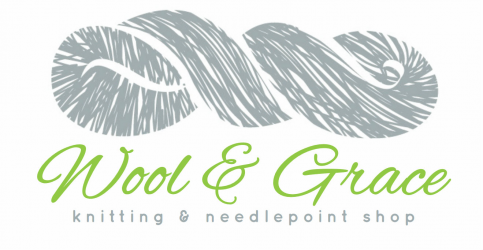 Class Sign-up Now Available
Classes Start Next Week
Please Call the Shop to Sign up

s


Classes Start Monday November 15
Our classes run for 8 weeks
$168 for in person
$120 for Zoom




Beginners Learn to Knit
Perfect for newbie knitters who've never picked up needles before. We'll teach you the basics, we'll go at your pace, and we are always patient & kind. Now is the perfect time to learn a new skill, and we have the perfect team to get you started.

Tuesdays, 12:30-2:00 November 16-January 4
Fridays, 12:30-2:00 November 19-January 7 (no class Nov 25)
Saturdays, 10:30am -12pm November 20-January 8 (no class Dec 25 or Jan 1)*
Saturday, 12:30-2:00 November 20-January 8 (no class Dec 25 or Jsn 1)*
*Please call the shop for Saturday Sign up


Beginners/Intermediate Combo Class
This crew is always a mixed bunch - and we like it like that. Our Combo Class includes absolute newbies and a bunch of knitters who are a lot better than they think they are. Whether you're just beginning or starting a new project that will require teaching support, we've got you covered here.

Wednesdays, 12:30pm - 2pm, November 17-January 5
Thursdays, 10:30-12:00, November 18-January 6 (no class Nov 25)* Please call to sign up
Thursdays, 12:30 - 2pm, November 18-January 6 (no class Nov 25)* please call to sign up
Fridays, 10:30am - 12pm, November 19-January 7(no class Dec 24)* Please call to sign up


Intermediate Knitting
Our Intermediate classes are like a Choose-Your-Own-Adventure knitting class. We'll often guide you for a project choice, helping you choose something that's an appropriate challenge to help build your knitting skills. Or you can come in with a project that you just have to make, and our expert instructors will help you get there.

Tuesdays, 10:30am - 12pm, November 16-January 4
Wednesdays, 10:30am - 12pm, November 17-January 5
Tuesday Evenings, 7:00-8:30, November 16-January 4
Wednesday Evening, 7:00-8:30 November 17-January 5 Full
Thursday Evenings 7:00-8:30 November 18-January 6 (no class Nov 25)* Please call to sign up


Needlepoint
For all levels of stitchers. Learn how to create beautiful needlepoint pieces

Mondays 1:00-2:30 November 15- January 3*
*Please Call to Sign Up


Zoom Class with Alex

Are you not ready to come into the shop?
Our very own Alex will guide you through your
project on Zoom!


Monday Mornings November 15- January 3, 10:00-11:30
Please call to sign up



---
---


Please Join Us on Friday, November 12 4:00-7:00pm
for a visit from North Light Fibers.
Sven from Northlight will bring lots of samples
of Water Street, Atlantic and Seaside.
Plus we will have a yarn tasting to try the
different fibers and weights.
Also, we will have a mini-fashion show
where knitters will can model the samples.
We look forward to seeing you!



---
---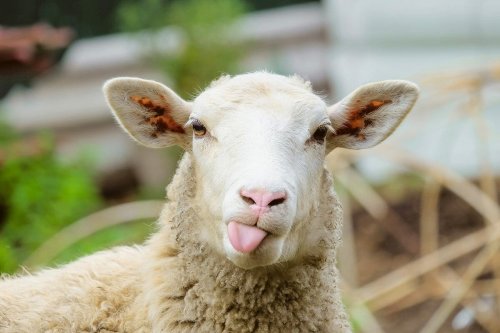 Friday Evening Zoom
6:00-8:00
Zoom Details

Meeting ID: 825 4377 9176
---
---

We are OPEN!


Open 24/7 Visit our online shop here
Email: Patty@woolandgrace.com

Winter Hours
| | |
| --- | --- |
| Monday | Closed |
| Tuesday | 10-5:30 |
| Wednesday | 10-5:30 |
| Thursday | 10-5:30 |
| Friday | 10-5:30 |
| Saturday | 10-5:30 |
| Sunday | 12-4:00 |