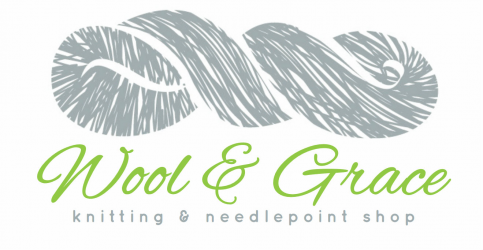 Introducing Magnum





A super soft & warm super bulky yarn that knits up quickly! Spun from 100% Peruvian Highland wool, Magnum is a single-ply that looks great with textured stitches, cables or simple stockinette. Perfect for gift knits, blankets, ponchos, hats/mittens & other accessories. The gorgeous palette of solids & heathers has a color for every project.

Class Sign-up Now Available

s


Classes Start Monday September 13
Our classes run for 8 weeks
$168 for in person
$120 for Zoom

Sign up online or give us a call


Beginners Learn to Knit
Perfect for newbie knitters who've never picked up needles before. We'll teach you the basics, we'll go at your pace, and we are always patient & kind. Now is the perfect time to learn a new skill, and we have the perfect team to get you started.

Tuesdays, 12:30-2:00 September 14- November 2
Fridays, 12:30-2:00 September 17- November 5
Saturdays, 10:30am - 12pm, September 18 - November 6


Beginners/Intermediate Combo Class
This crew is always a mixed bunch - and we like it like that. Our Combo Class includes absolute newbies and a bunch of knitters who are a lot better than they think they are. Whether you're just beginning or starting a new project that will require teaching support, we've got you covered here.

Wednesdays, 12:30pm - 2pm, September 15 - November 3
Thursdays, 10:30-12:00, September 16- November 4
Thursdays, 12:30 - 2pm, September 16- November 4
Fridays, 10:30am - 12pm, September 17-November 5


Intermediate Knitting
Our Intermediate classes are like a Choose-Your-Own-Adventure knitting class. We'll often guide you for a project choice, helping you choose something that's an appropriate challenge to help build your knitting skills. Or you can come in with a project that you just have to make, and our expert instructors will help you get there.

Tuesdays, 10:30am - 12pm, September 14- November 2
Wednesdays, 10:30am - 12pm, September 15-November 3
Tuesday Evenings, 7:00-8:30, September 14-November 2

Needlepoint
For all levels of stitchers. Learn how to create beautiful needlepoint pieces

Mondays 1:00-2:30 September 13-November 1


Zoom Class with Alex

Are you not ready to come into the shop?
Our very own Alex will guide you through your
project on Zoom!


Monday Mornings September 13-November 1, 10:00-11:30



---
---
Clearance Yarns
We need to make room for Fall Yarns!
Quantities are limited Final Sale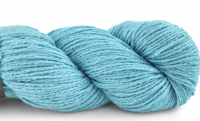 Savanna Regular $20 Sale 14



Duomo Regular $12.50 Sale 8.75



Fern Regular $19.50 Sale 13.50



Fresco Regular $24.95 Sale 12.25



Brighton Beach Regular $16.50 Sale 11.50



Infinity Shawl Regular $45.00 Sale 22.50



Gomitlo Denim Regular $56.00 sale 28.00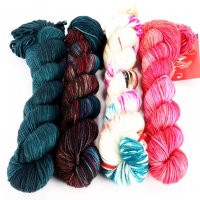 Gradient Quartet Regular $52.50 Sale 37.



Serenity 20 Regular $34. Sale 24.50
Please stop by to see all the Serenity 20 colors


---
---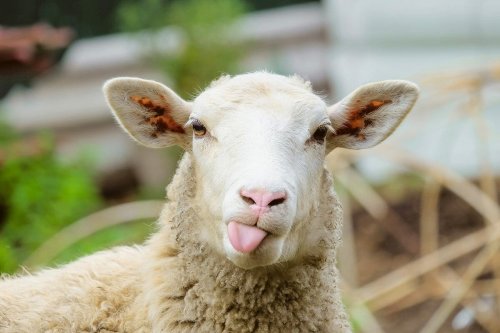 Friday Evening Zoom
6:00-8:00
Zoom Details

Meeting ID: 825 4377 9176
---
---

We are OPEN!


Open 24/7 Visit our online shop here
Email: Patty@woolandgrace.com

Winter Hours
| | |
| --- | --- |
| Monday | Closed |
| Tuesday | 10-5:30 |
| Wednesday | 10-5:30 |
| Thursday | 10-5:30 |
| Friday | 10-5:30 |
| Saturday | 10-5:30 |
| Sunday | Closed |