Introducing Wool + Cotton
By Madelinetosh


Anker's Sweater
4-6 Skeins


Botanical Tee
3-4 Skeins

Take a Look at all the Wool + Cotton Colors Here


---
---

Atenti Bags Are Here!



Tall Caddy
Le Tigre



Bon Bucket
Mamallama Grey




Grand Tote
Peacock Tweed 178.00


Hope Basket with Pompom
Jinkies 118.00



Tall Caddy
Ink 92.00


Divina in Piano
Piano Fabric 184.00

Take a Look at all the Atenti Bags Here

---
---

Tosh Merino Light is in Stock!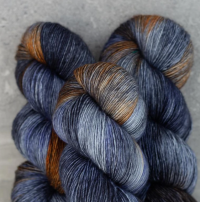 Take a Look at all the Colors HERE



Vertices Unite

---
---
Cocoknits back in Stock!


Needle Gauge




Natural Mesh Bag

Take a Look at all the Cocoknits supplies HERE

---
---

Fino is Here!
Manos del Uruguay is a non profit organization which assembles over 400 artisans in cooperatives scattered throughout the countryside of Uruguay. The aim of the organization is to bring economic and social opportunities to rural women. Manos del Uruguay yarns are hand dyed in large kettles to create a marbleized, subtly striated effect that forms a rich palette of glorious colors. No two skeins are exactly alike and there are no dye lots. Every skein bears the name of the artisan that dyed it.

70% Extrafine Merino 30%Silk
490 Yards 34.00


Take a Look at all the Fino Colors HERE



Gentle Slopes
An unexpected combination of stripes and short rows gives the shawl an asymmetric triangular shape.
2 Skeins of Fino


---
---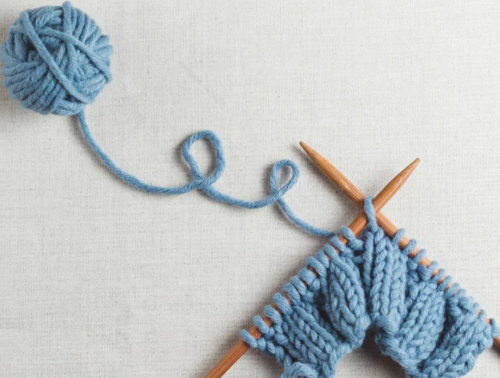 Knitting Drop-Ins

Available Every Morning 10:30-12:00 $20.
Reservation not needed
Please stop by!


---
---
Silk & Ivory Restock
New Colors Too!


Take a look at all the S&I Colors Here

---
---

New Needlepoint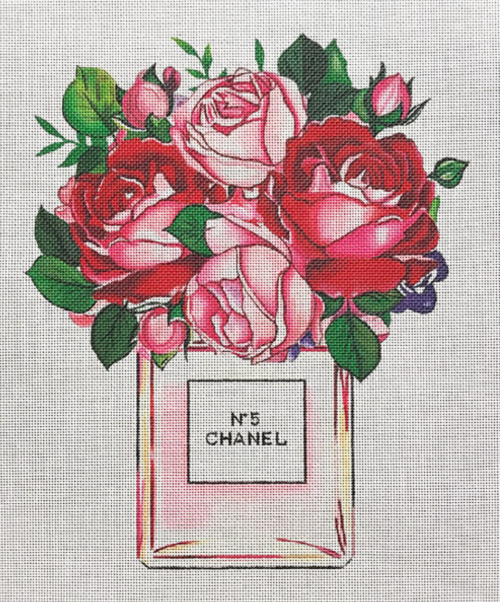 Perfume Bottle
16x13 152.00




LIPS
12x12 $152.



Needlepoint Finishing Deadline is August 31
---
---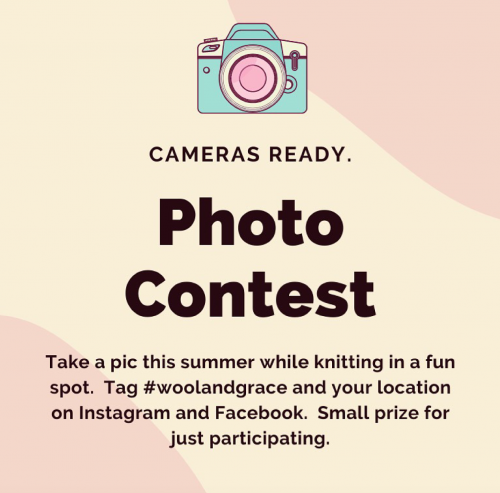 ---
---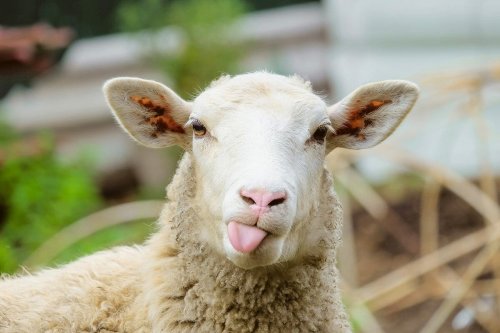 Please Join Us
Friday Evening Zoom
6:00-8:00
Zoom Details