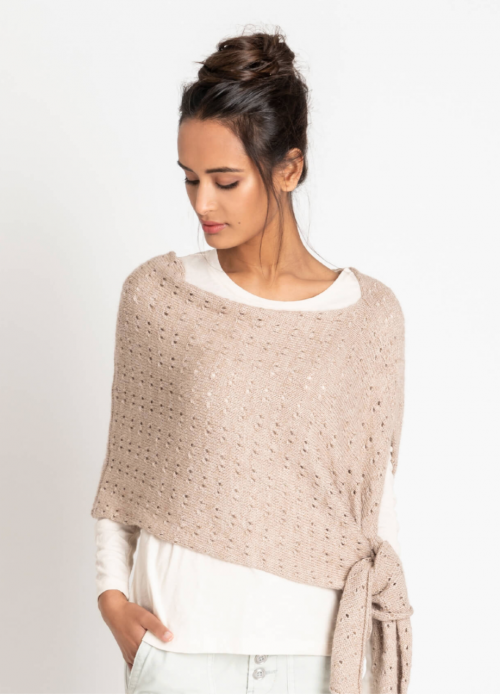 Woodbridge Wrap KAL
Featuring Metalico

Blue Sky Fibers summer KAL features the
Woodbridge Wrap
It's knit in Metalico, a blend of baby alpaca and silk.
So luxurious
The wrap is perfect for a summer evening
Join us Saturday July 17 at 12:30 for our first Meet Up
Free Pattern with purchase
8-10 skeins US 4 needle
Please Join Us!



Take a look at all the Metalico Colors Here


---
---
New Katrinkles


W&G Stitch Markers are Here
If we owe you a stitch marker from the Wool Walk
Please stop by!




Write On/Wipe Off Stitch Markers
Customize your instructions- Set of 6 $15.25




Cedar Thread Cutter



Tubular Cast On



Sweater Fobs
Hold all your square Katrinkles



Suede Foldover Tags are Here $2



Handmade Tags $2


Take a Look at all the Katrinkles HERE
---
---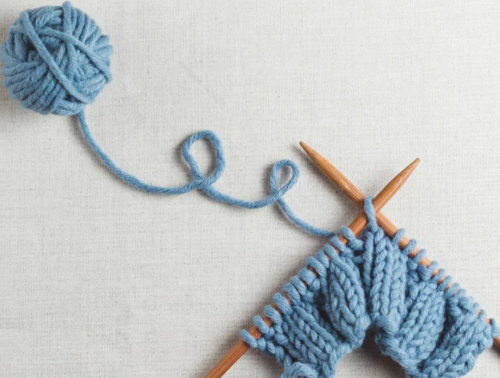 Knitting Drop-Ins are Here
Available Every Morning 10:30-12:00 $20.
Reservation not needed
Please stop by!


---
---
New Needlepoint



3 Bunnies Provence
13x13 $198



Lobster Flag
13x9 $175



Red Medallion Backgammon Board
16x20 $375



Eyeglass Cases
Golden $47




Double Cherry Eyeglass Case
$89



Navy/Gold Pagoda Print
9x6 13M $138



Blue Medallion Floral Pillow
12" Square 13M $195
Needlepoint Finishing Deadline is August 31
---
---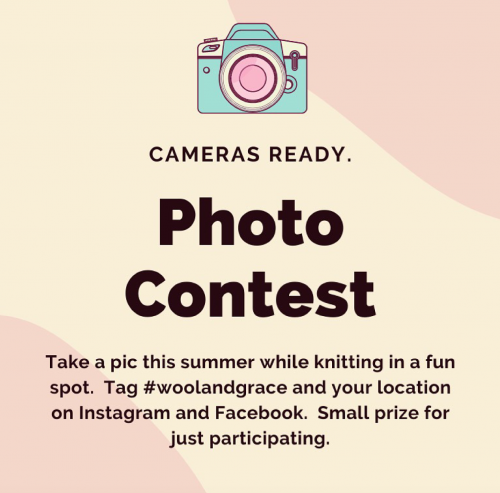 ---
---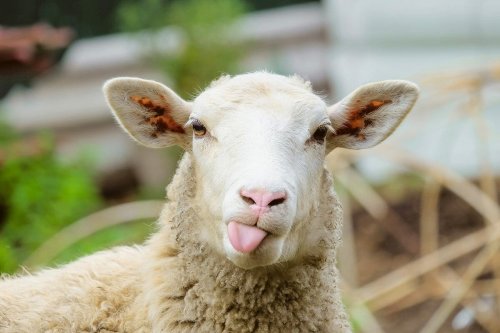 Please Join Us
Friday Evening Zoom
6:00-8:00
Zoom Details