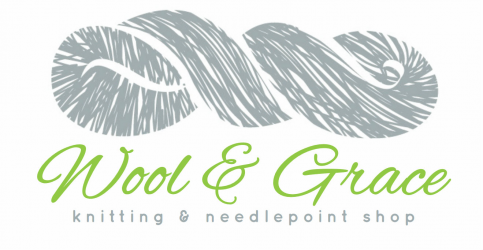 In Store Knitting Class Sign-up
Classes Start This Week
Classes start Tuesday, May 11
Our classes run for 8 sessions for $160
Classes limited to 8 students
Face Covering Required
Sign up online or give us a call


Beginners Learn to Knit
Perfect for newbie knitters who've never picked up needles before. We'll teach you the basics, we'll go at your pace, and we are always patient & kind. Now is the perfect time to learn a new skill, and we have the perfect team to get you started.

Fridays, 12:30-2:00 May 14-July 2 3 Spots Open
Saturdays, 10:30am - 12pm, May 15-July 3 Full


Beginners/Intermediate Combo Class
This crew is always a mixed bunch - and we like it like that. Our Combo Class includes absolute newbies and a bunch of knitters who are a lot better than they think they are. Whether you're just beginning or starting a new project that will require teaching support, we've got you covered here.

Wednesdays, 12:30pm - 2pm, May 12- june 30 2 Spots Available
Thursdays, 12:30 - 2pm, May 13- July 1 Full
Fridays, 10:30am - 12pm, May 14- July 2 1 Spots Available


Intermediate Knitting
Our Intermediate classes are like a Choose-Your-Own-Adventure knitting class. We'll often guide you for a project choice, helping you choose something that's an appropriate challenge to help build your knitting skills. Or you can come in with a project that you just have to make, and our expert instructors will help you get there.

Tuesdays, 10:30am - 12pm, May 11 - June 29 3 Seats Available
Wednesdays, 10:30am - 12pm, May 12- June 30 1 Seats Available
Tuesday Evenings, 7:00-8:30 May 11-June 29 Full


Zoom Class Sign up with Alex

Are you not ready to come into the shop?
Our very own Alex will guide you through your
project on Zoom!

Tuesdays May 11-June 29 10:30-12pm Full


Wednesdays May 12-June 30 7:00-8:30 2 Spots Open

Thursdays May 13-July 1 7:00-8:30 Full



---
---
Coco Knits Trunk Show

Cocoknits founder, Julie Weisenberger, learned to knit and completed her first sweater in college while studying abroad in Salzburg, Austria. She has been knitting and designing ever since. In the 1980s she ran her own knitwear company; in the 1990s she designed sweaters for yarn companies and magazines; and in 2007 she founded Cocoknits, her own pattern and tool company.
Over the years she has developed and perfected a unique top-down, seamless method of sweater knitting called the Cocoknits Method, and created a line of tools that make the process of knitting and Making easier and more beautiful.



Renee



Amy



Emma





Franca
---
---


Laine 11
Laine is a high-quality Nordic knit & lifestyle magazine for knit folks. We cherish natural fibres, slow living, local craftsmanship and beautiful, simple things in life. Our intention is to inspire you to gather and share, to be part of a community of like-minded knitters, makers and thinkers from near and far. Knitting is more than just knit, knit, purl.
Take a Look HERE


---
---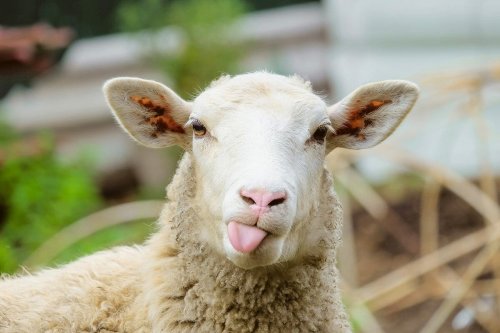 Friday Evening Zoom
6:00-8:00
Zoom Details

Meeting ID: 825 4377 9176
---
---

We are OPEN!

Tuesday-Saturday
10:00-5:30
Sunday
12:00-4:00

Let's stay safe while we shop

In order to open, we have some new
store Safety Protocols
that everyone needs to follow.

* Please use hand sanitizer
* Wear a face covering





Open 24/7 Visit our online shop here
Email: Patty@woolandgrace.com

Winter Hours
| | |
| --- | --- |
| Monday | Closed |
| Tuesday | 10-5:30 |
| Wednesday | 10-5:30 |
| Thursday | 10-5:30 |
| Friday | 10-5:30 |
| Saturday | 10-5:30 |
| Sunday | 12-4:00 |