---
---

Blue Sky Trunk Show
Continues

Holland Wrap
Shown in Extra - 4 Hanks
Texture with a twist, this wrap is knit with four hanks of Extra. A light and lofty blend of baby alpaca and fine merino makes this piece ideal for both indoor and outdoor wear.
Montrose Sweater


Shown in Metalico 7-12 Hanks


Knit in the round from the top down in Metalico; a beautiful blend of baby alpaca and silk, this elegant sweater has many styling options.

Big Splash Poncho
Shown in Spud & Chloe Sweater 10-12 Hanks
The Big Splash Poncho is the adult version of the little kids Puddle Jumper Poncho. Worked from side to side in one easy piece, there are endless color options to pick from.
Just Right Jacket
Spud & Chloe Sweater 6-8 Hanks
The superwash wool and organic cotton blend make this jacket both soft and easy to care for. Knit in a unique rib,
and 30 colors to select from, this piece is just right for
both girls and boys on the go.

Etched Rio Wrap


A stockinette wrap highlighted with a simple panel of lace makes this piece ideal for on-the-go casual or dressy night out. This wrap has beautiful shine and exquisite drape.


featuring Metalico-6 Hanks


Lake Melissa
Knit from the bottom up and seamed, this luxurious sweater can be worn casual or on a fancy night out. With two exquisite yarn lines to select from; Metalico or Alpaca Silk, this piece has many color and styling options.
Featuring Metalico 7-12 Hanks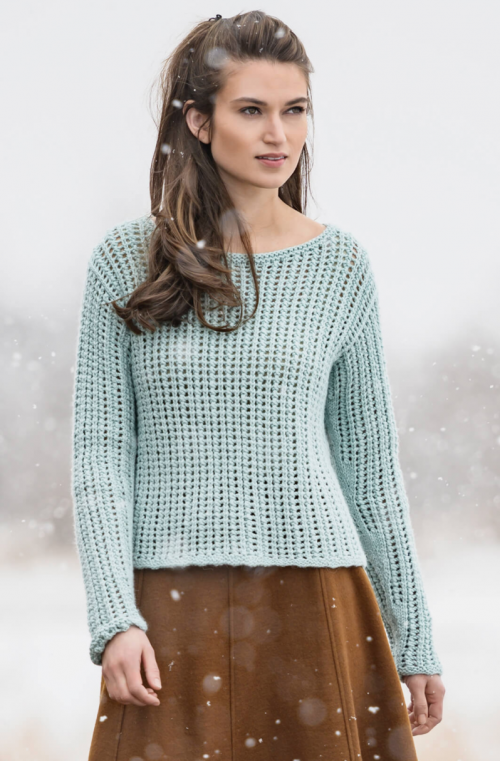 Lauderdale
Knit flat and seamed, this openwork pullover can be worn over a beautiful blouse or a casual tank. Cast on in your favorite color of Extra yarn
featuring Extra 4-7 Hanks



Tamarack Blanket Wrap


The Tamarack Blanket Scarf is a simple rib that lets the yarn and colors do all the work. Knit with Techno, this yarn blooms when blocked. The beauty is in the five colors selected for this wonderful piece that can be worn as a generous scarf or used as a blanket.


featuring Techno 12 Hanks



Goodview Garter Throw


Knit with 2 strands held together of 100% Certified Organic Cotton (Worsted), this soft and cozy throw is a great beginner project.


Featuring Worsted Organic Cotton-20 Hanks

---
---
Introducing an Old Favorite
Savanna
66
%
Silk
,
34
%
Linen
Perfect for your Summer Projects


.

Clockwise from top left: Anker's Summer Shirt
Edie by Isabell Kraemer
Sleeveless Slipover by Churchmouse

Take a Look at all the Savanna Colors HERE


---
---

New Mimosa Baby Love
100% Cotton, 524 yards $32.00
Heart Blanket Pattern available with purchase

.
Take a Look at all the Colors Here
---
---

Strands of Joy
By Anna Johanna From Laine Magazine

In Stock Now!

Strands of Joy features 20 versatile colorwork patterns, including sweaters and cardigans as well as an elegant dress, a warming hat and a kid's pullover. The patterns are worked seamlessly from top down. Cast on a mindless two-colour project or let your mind find peace in more complicated knits that require you to stay focused.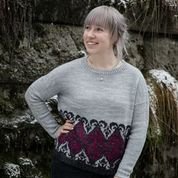 ---
---


Knit for Food Knit-a-thon


Please join support for




Bonnie-Lynn Nadzeika
Knit for Food Knit-a-thon is a 12 hour knitting marathon held on April 11th, 2021 to raise funds and awareness for food insecurity. The money we raise will be equally divided between Feeding America, World Central Kitchen, No Kid Hungry, and Meals on Wheels.

There are two ways to support the Knit-a-thon:
You can sign up to knit/craft for 12 hours OR you can donate!
Thanks so much for supporting our effort to craft a better future.
---
---

NJ Wool Walk Passport - $6
Buy Yours HERE-For Pick up




With Limited Stitch Marker - $8.50
Both Available for Pick up

$1 from each passport will be donated to the

Community Food Bank of NJ

Sign up for the Wool Walk Newsletter Here

Special Wool Walk Hours

Saturday April 17 9-6
Sunday April 18 11-6
Monday Closed
Tuesday April 20 10-6
Wednesday April 21 10-6
Thursday April 22 10-6
Friday April 23 10-8
Saturday April 24 9-6
Sunday April 25 11-6

---
---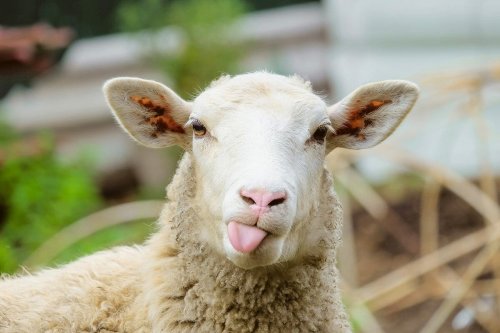 Friday Evening Zoom
6:00-8:00
Zoom Details