Arbor is back in Stock


Take a Look at the Colors HERE




Hirst

For a bold piece that catches the eye from any angle, look no further than Hirst. With subtle grass stitch columns that turn diagonally at the raglan seams, dramatic side vents, and a high-low hemline, this garment is one that playfully entertains while remaining sleek and refined.



Kumon

Half-Brioche rib cardigan.Uncomplicated yet thoughtful in shape, this piece is a sure layer to reach for during the cool hours of a misty morning.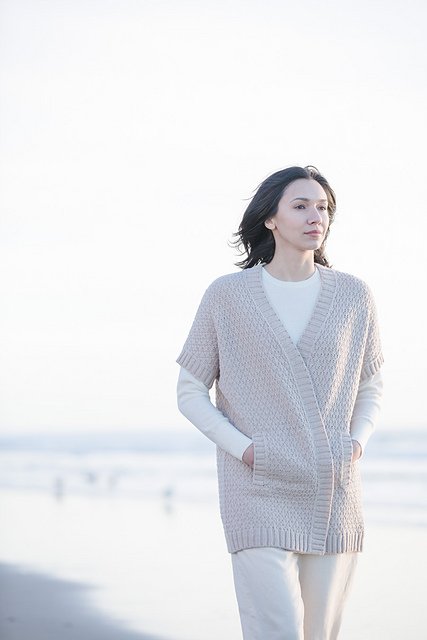 Dunes
Featuring a knit and purl take on woven seersucker fabric, Dunes is a light cardigan that is both warm and breathable, making it an ideal companion during the changing seasons.




Interval Shawl

Interval Shawl is the perfect "first shawl" pattern for a new knitter using only basic techniques: the knit stitch, the purl stitch and the knit-front-and-back increase.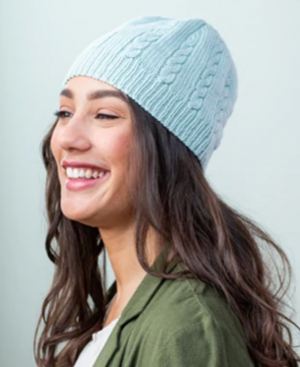 My First Cables Hat
This timeless design features basic stitches, simple shaping and an approachable 4-stitch cable cross and can be knit into a classic beanie or watchcap style.

---
---
We are pleased to introduce
Stitcheroo Designs


Green Medallion Eyeglass Case Measures 4 x 7.25 on 14M
Take a Look Here


---
---


Stitch & Zips are back in stock!

Stitch & Zip Preassembled cases are available
in many designs and sizes. Appropriate for any skill level. Perfect small project for travel!
---
---
New Needlepoint

Friends



Two New Doorstops
Martha's Vineyard Hydrangea


---
---

Simpliworsted On Sale!
25% off
Through February 7th


Lykke Sweater by Cheryl Toy
Simpliworsted 8-11 skeins



Weekender by Andrea Mowry
in Simpliworsted-9 skeins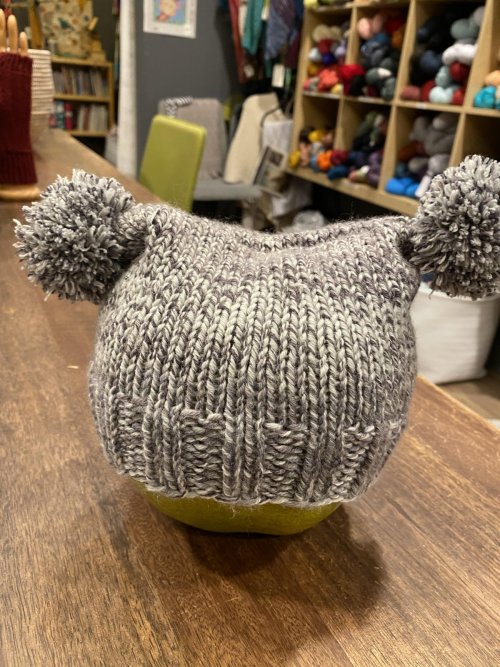 Teddy Bear Hat
Free Pattern with Purchase
So Cute! 1 Skein of Simpliworsted




Take a Look at the Colors HERE



"Building Blocks" is a series of 12 fun patterns that will build your knitting skills. Starting with simple knit and purl stitches, your confidence will grow as you progress through several major knitting principles. Each block focuses on new stitches and techniques in a sequential fashion that "builds" upon the previously learned skill.
Take a Look HERE


---
---


Florence Shawl
Tosh Merino Light & Silk Cloud
Color-Fiddleneck
Take a Look Here-TML
Silk Cloud

Fiddleneck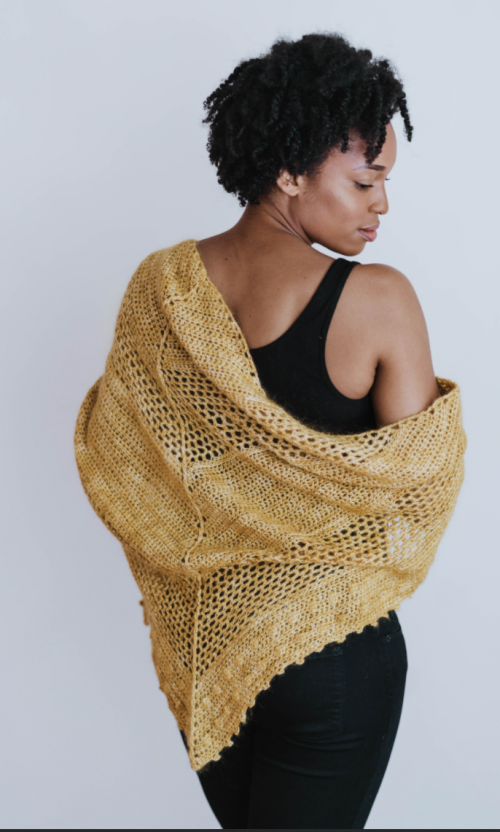 Wildbird Shawl (Crochet Pattern)
Tosh Merino Light & Silk Cloud
Color Prickly Pear

Take A Look Here
Tosh Merino Light
Silk Cloud





Rapport
Madelinetosh Tosh Merino Light & Silk Coud
Color Lovegrass

Take a Look Here
Tosh Merino Light
Silk Cloud


Three stunning patterns are available that pair
Tosh Merino Light with Silk Cloud




Ironwood Big Sky Copperleaf





---
---

Deep Discounts on Shibui
Discontinued Colors
50% Off!

Reed
Fjord
Brick
Field
Fog
Mineral

Cima
Caffeine
Trail

Silk Cloud
Apple

Lunar
Fjord
Imperial

Pebble
Field

Rain
Apple
Ash
Fjord
Ivory
Pollen
Bone

Hurry These Won't Last!
---
---