Michelle Hunter Does it Again!


Wilmette is a reversible blanket comprised entirely of knit and purl stitches. The textured design flows from checks to zigzags and back to checks again for a throw that is both contemporary and classic. While the knitting is appropriate for the newer knitter, it has plenty of interest for the even the most experienced. The rhythm of the pattern has a nice zen quality making it the perfect project to work on while binge watching on a long winter evening.

The pattern is available in three sizes and has both written and charted instructions to suit your preference. As always, video tutorials are referenced to assist you along the way.


Here is what you will need:
Baby Blanket 30" x 40" - 6 hanks, 24" US 10 needle
Medium Blanket (as shown) 40" x 62"- 13 hanks, 32" US 10 needle
Large Blanket 50" x 71" - 18 hanks, 40" US 10 needle

We LOVE Simpliworsted!
We would like to Share the love with 25% Off Simpliworsted!




Take a Look Here
25% Off Simpliworsted until February 7



Expand your knitting knowledge with Building Blocks
Each square is a new stitch. There are 12 squares which are sewn together to make a throw, or two smaller blankers.
Each square requires one hank of Simpliworsted




---
---
Loopy Mango Merino No 5
Back in Stock!


New Top-Down Sweater in our classic Merino No. 5 yarn! A super chunky, crowd-pleasing raglan pullover, Top-Down Sweater offers the perfect balance of relaxing and rewarding knitting!

Shown in New Tweed Colorway Blacksmith

---
---
Madelinetosh & Shibui have collaborated to create
6 rich, earthy, brand new colors
The new coordinating colors are available in
Tosh Merino Light & Silk Cloud

This is one amazing partnership you will not want to miss!


Florence Shawl
Tosh Merino Light & Silk Cloud
Color-Fiddleneck
Take a Look Here-TML
Silk Cloud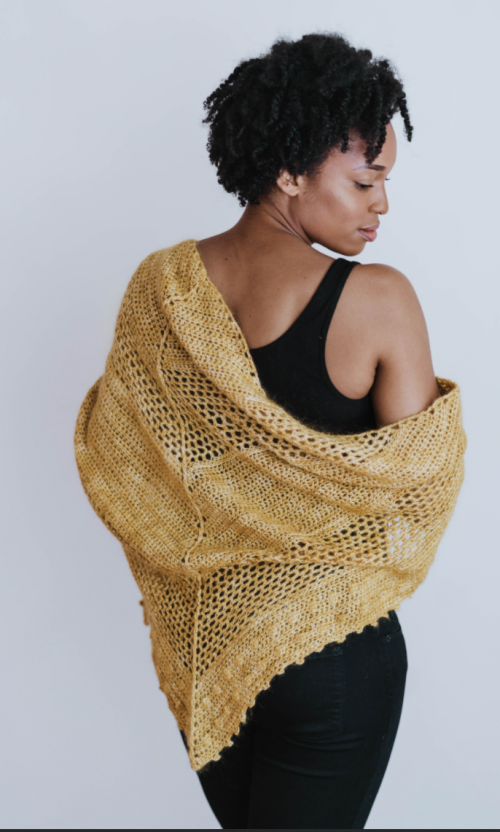 Wildbird Shawl (Crochet Pattern)
Tosh Merino Light & Silk Cloud
Color Prickly Pear

Take A Look Here
Tosh Merino Light
Silk Cloud



Rapport
Madelinetosh Tosh Merino Light & Silk Coud
Color Lovegrass

Take a Look Here
Tosh Merino Light
Silk Cloud




Three stunning patterns are available that pair
Tosh Merino Light with Silk Cloud




Ironwood Big Sky Copperleaf





---
---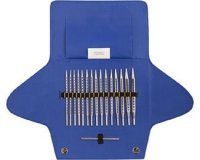 Addi Rocket Squared Long Tip Interchangeable Needle Set
Back in Stock
$182 Take a Look
These are our favorites. Your hand can relax while fingers rest on the square needles. Fixed circulars available too!
Only 1 left!



Addi Rocket Squared Short Tip
Available Too $182


---
---

Swan
by Melissa Shirley Designs



Shell Basket
by Mary Lake Thompson


Figs
by Melissa Shirley Designs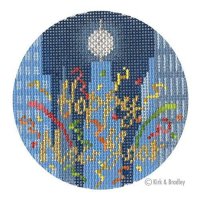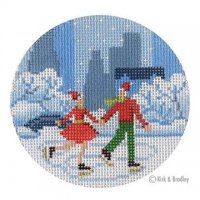 Still in the Christmas Spirit?
Get Ready for next Year with these Ornaments $75


---
---