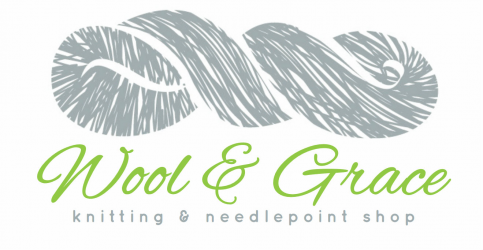 Madelinetosh & Shibui have collaborated to create
6 rich, earthy, brand new colors
The new coordinating colors are available in
Tosh Merino Light & Silk Cloud

This is one amazing partnership you will not want to miss!


Florence Shawl
Tosh Merino Light & Silk Cloud
Color-Fiddleneck
Take a Look Here-TML
Silk Cloud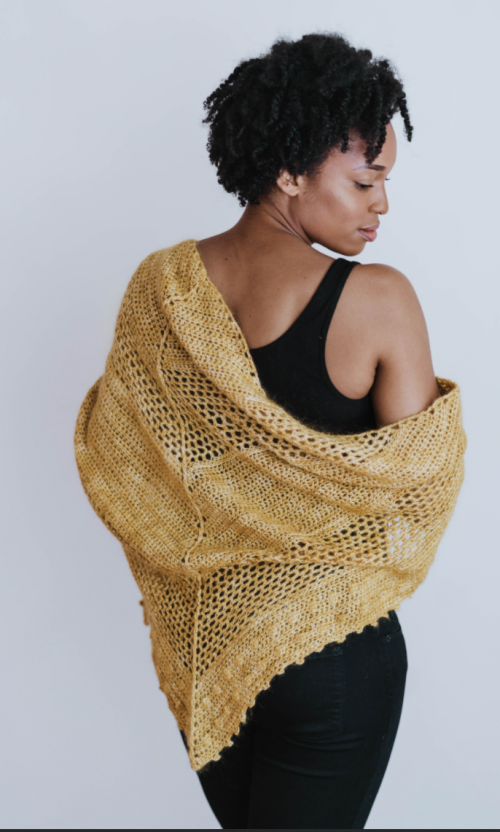 Wildbird Shawl (Crochet Pattern)
Tosh Merino Light & Silk Cloud
Color Prickly Pear

Take A Look Here
Tosh Merino Light
Silk Cloud



Rapport
Madelinetosh Tosh Merino Light & Silk Coud
Color Lovegrass

Take a Look Here
Tosh Merino Light
Silk Cloud




Three stunning patterns are available that pair
Tosh Merino Light with Silk Cloud




Ironwood Big Sky Copperleaf





---
---
In Store Knitting Class Sign-up
There's Still Time
Classes start Tuesday, January 5th.
Our classes run for 8 sessions for $160
Classes limited to 8 students
Face Covering Required

Beginners Learn to Knit
Perfect for newbie knitters who've never picked up needles before. We'll teach you the basics, we'll go at your pace, and we are always patient & kind. Now is the perfect time to learn a new skill, and we have the perfect team to get you started.

Tuesdays, 12:30pm - 2pm, January 5-February 23 Full
Fridays, 12:30-2:00 January 8-February 26 Available
Saturdays, 10:30am - 12pm, January 9-February 27 Full

Beginners/Intermediate Combo Class
This crew is always a mixed bunch - and we like it like that. Our Combo Class includes absolute newbies and a bunch of knitters who are a lot better than they think they are. Whether you're just beginning or starting a new project that will require teaching support, we've got you covered here.

Wednesdays, 12:30pm - 2pm, January 6-February 24 Available
Thursdays, 12:30 - 2pm, January 7-February 25 Full
Fridays, 10:30am - 12pm, January 8-February 26 Full


Intermediate Knitting
Our Intermediate classes are like a Choose-Your-Own-Adventure knitting class. We'll often guide you for a project choice, helping you choose something that's an appropriate challenge to help build your knitting skills. Or you can come in with a project that you just have to make, and our expert instructors will help you get there.

Tuesdays, 10:30am - 12pm, January 5 - February 23 Available
Wednesdays, 10:30am - 12pm, January 6 - February 24 Available
Tuesday Evenings, 7:00-8:30 January 5- February 23. Full
---
---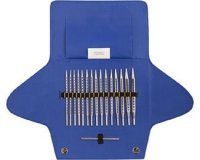 Addi Rocket Squared Long Tip Interchangeable Needle Set
Back in Stock
$182 Take a Look
These are our favorites. Your hand can relax while fingers rest on the square needles. Fixed circulars available too!



Addi Rocket Squared Short Tip
Available Too $182


---
---

Got Socks?
52 Weeks of Socks is the first hardcover book of Laine Publishing. This publication contains 52 knitting patterns by 46 designers and is a true encyclopedia of socks. Patterns are beautifully photographed and laid out on 256 pages in the style Laine is known and loved for.
Take a Look Here


---
---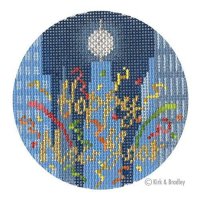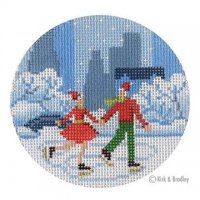 Still in the Christmas Spirit?
Get Ready for next Year with these Ornaments $75


---
---
Meeting ID: 825 4377 9176
---
---

We are OPEN!

Tuesday-Saturday
10:00-5:30
Sunday
12:00-4:00

Let's stay safe while we shop

In order to open, we have some new
store Safety Protocols
that everyone needs to follow.

* Please use hand sanitizer
* Wear a face covering





Open 24/7 Visit our online shop here
Email: Patty@woolandgrace.com

Winter Hours
| | |
| --- | --- |
| Monday | Closed |
| Tuesday | 10-5:30 |
| Wednesday | 10-5:30 |
| Thursday | 10-5:30 |
| Friday | 10-5:30 |
| Saturday | 10-5:30 |
| Sunday | 12-4:00 |