New From Laine
Issue Number 10
Preorder Now-Will be released December 11





For this issue, Laine worked with an amazing line-up of designers from around the world: Denise Bayron, Aleks Byrd, Maxim Cyr, Midori Hirose, Julie Hoover, Natasja Hornby, Mieka John, Tif Neilan, Rievive, Veera Välimäki and Sylvia Watts-Cherry.
Laine is entirely in English and includes patterns from the leading knitwear designers, insightful, long-format stories from the world of wool, interviews, exciting travel articles, seasonal recipes and strong, visual storytelling.
Pre-Order Here

---
---

Back in Stock
This highly anticipated book, 52 Weeks of Socks, delivers beautiful designs to keep us knitting and dreaming of socks all year round. With Laine's signature styling and photography we know this book will delight you!

---
---

Nantucket Basket


Rockefeller Center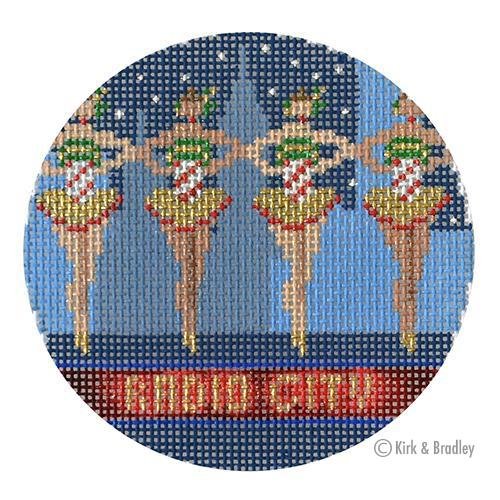 Radio City


Take a Look at all the Needlepoint HERE


---
---

Put a Needle Set on Your List!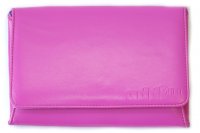 Addi Bamboo, Rocket and Olive
Take a look at all the Addi Needle Sets HERE


Lykke Needle Sets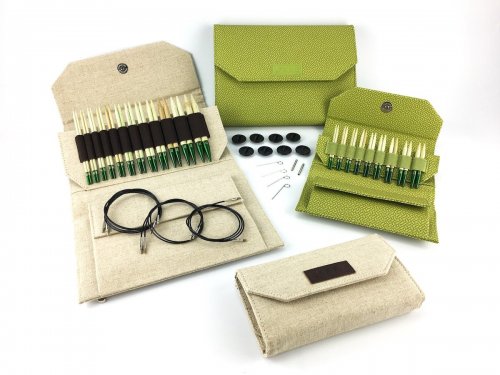 Take a look at the Lyyke Needle sets HERE



---
---


Back in Stock Grey Duck Bags
Boxy Pouch Shown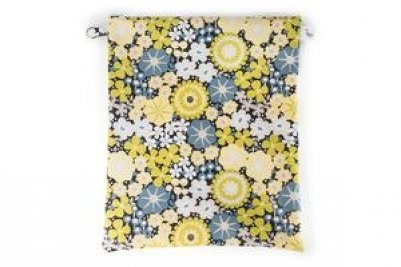 Collector Bags
Wrap your packages in these versatile zippered bags

---
---


Brooklyn Tweed Trunk Show!
Terre: Viridis

Zahavi
by Emily Green
Modernize a minimalist wardrobe with this innovative pullover,
knit in
DK-worsted spun Arbor



Calderon


by Jared Flood



This cozy cardigan is the perfect cool-weather companion.
The textured fabric is softened by the bloom of worsted-weight woolen-spun Shelter


Nidus
by Jared Flood
Beautiful arcs throughout this textured scarf

knit in Arbor. For a chunky version try Quarry




Synthe
Shown in Shelter

Please stop by and take a look at these beautiful pieces!
Final Days

---
---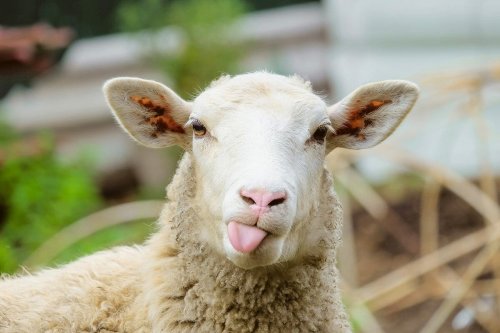 Friday Evening Zoom
Please join us every Friday!
Everyone is Welcome
6:00-8:00
Zoom Details