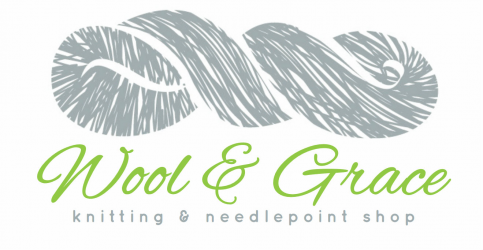 ---
---
We are OPEN!
Special Temporary Hours
Tuesday-Saturday
10:00-3:00

Let's stay safe while we shop

In order to open, we have some new
store Safety Protocols
that everyone needs to follow.

* Please use hand sanitizer
* Wear a face covering
* 3 customers in store at a time
* Evening and 1-on-1 appointments available
* If you need a knitting repair please
drop it off at our Fix-It Hospital
We will return it to you in a couple days


We have been busy making plans and
look forward to seeing you!

Curbside pick-up is available!
Give us a Call 908-277-1431

Open 24/7 Visit our online shop here
Email: Patty@woolandgrace.com
---
---



Weekender Light


by Andrea Mowry
The Weekender Light has been adjusted for its very different gauge and with a larger range of size options! The Weekender Light is available in 10 sizes, is knit up in fingering weight yarn and has a few adjustments that I hope will result in another favorite sweater for your handknit wardrobe!
Suggested Yarn-Loft


---
---
Alex Loves Laurelie!
This cosy triangular shawl combines lovely graphic mosaic knitting, garter stitch
and a beautiful lace pattern that echoes the diamond mosaic motif.

Beautiful Mosaic pattern using Tosh Merino Light
Suggested Yarn Tosh Merino Light

Check out the pattern HERE
Emiliana Shawl-Laurelie's Sister!
The interplay of two colours, mosaic knitting and colour blocking make
this shawl an enjoyable and fun knit.
Take a Look at the pattern here


---
---
Filati 59, Des 32
$116 - $128


STROMBOLI & CAPRI

Filati 59, Des 1
$116 - $142
Give us a call to order 908-277-1431


---
---
Also From Andrea Mowry


The Throwover
The Throwback is the pullover version of The Throwback. A classic sweater, perfect over t-shirts and sandy jeans on cool summer evenings, or pulled over woolen undershirts for a winter hike.
Throwover Pattern
Worsted Weight-Rios or Vintage

---
---

Drop Ship Program
Sale Ends June 30th!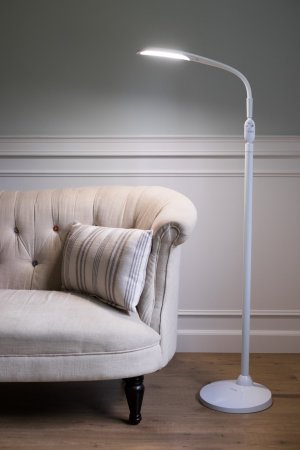 Stella Sky Two Floor Lamp
ON SALE
Reg 398 Now $359!

Free Shipping

Click HERE to take a look


Stella Two Task Lamp
On Sale-White or Black
Reg $229 Now $198!
Sale ends May 31
Take a Look HERE
---
---
Ships Directly to You
A prepacked kit for the "Square in a Square Blanket" from "Noro Magazine Issue 12". Includes eight skeins of Kagayaki (six in a main color and two in an accent color) packed in a craft brown paperbag and one FREE copy of Noro Magazine Issue #12 $160. Click HERE to ORDER



Mendocino Top Kit
Perfect for Summer!
Take a Look at the Colors HERE

Perris Crocheted Kit

Click Here to ORDER
Woven Stitch Blanket
Take a Closer Look
---
---

Temporary Summer Hours
| | |
| --- | --- |
| Monday | Closed |
| Tuesday | 10-3:00 |
| Wednesday | 10-3:00 |
| Thursday | 10-3:00 |
| Friday | 10-3:00 |
| Saturday | 10-3:00 |
| Sunday | Closed |