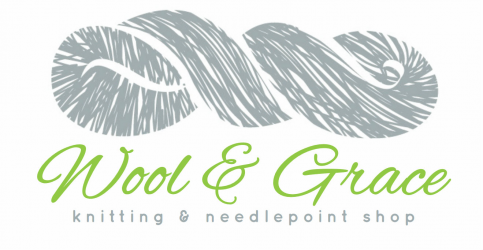 Earhart Shawl Kit
by Shibui

Bring on the warm weather with Earhart. Knit in Lunar and Reed, this ideal summer scarf is light and airy with natural texture. An effortless way to elevate your outfit.
Check out the kit HERE
---
---
Hug Shot Shawl Kit
The Hug Shot shawl designed by Casapinka is so much fun to knit, you might need 2! This fairly easy pattern calls for 1 tonal and 1 variegated color. The finished shawl is an asymmetric rectangle using a mix of slipped stitches, garter, and stockinette, makes this a fun knit!
---
---
Mendocino Kit
Just perfect for summer! This light and airy top with all its lovely colors will give you a happy boost this summer! The kit comes with all the gorgeous Louisa Harding Girandola that you need for your size
You'll need size US 6 needles for this project
Take a look at the Kit Here
---
---
Perris Crochet Kit
At last! A beautiful crochet shawl drop-ship kit!! This gorgeous shawl requires just 2 balls of Louisa Harding Giardino and the kit includes the pattern. So fun to make with all those color changes!
Choose from the THREE lovely colors!
---
---

Lounging Top
by Joji Locatelli


Lounging Top is worked from the top down in one piece. The construction starts at the shoulders, with some short rows. The back and the fronts are worked separately down to the armholes, and then everything is joined to complete the body in one piece. All you need to do is add a small neckband when you finish.


100% proceeds of sales from this pattern between June 1-June 30, 2020 are being donated to The Loveland Foundation, an organization established by Rachel Cargle that provides Black women and girls therapy.
2 or 3 skeins of Tosh Merino Light


Take a Look at the Colors Here



---
---

Stella Drop Ship Program Extended!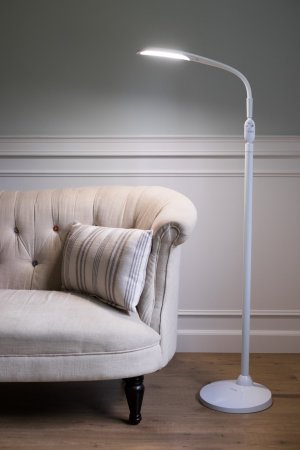 Stella Sky Two Floor Lamp
ON SALE through June 30!
Reg 398 Now $359!

Free Shipping

Click HERE to take a look


Stella Two Task Lamp
On Sale-White or Black
Reg $229 Now $198!
Sale ends May 31
Take a Look HERE
---
---
This kit is for the amazingly gorgeous Square in a Square blanket kit from Noro Magazine (#12)! Made with Noro Kagayaki - which is super soft and with subtle color changes - you'll love watching each square play out in its own special way!
Click HERE to ORDER
---
---
This beautiful kit is made with luscious Alpaca Reina - a super soft 100% Alpaca yarn that is a joy to knit and snuggle up in! Knitting this blanket will be total luxury! And being underneath it will be too! This kit includes 10 skeins of Alpaca Reina
and a free pattern!
Take a Look at the Alpaca Throw HERE
Also available in Ella Rae Classic Superwash

---
---
This beautiful scarf kit is a spring-time joy to knit and
perfect to have ready in the fall when temps dip!
The gorgeous colors will keep you knitting your worries away!
Click HERE to order
---
---
We are closed to in-store shopping
Opening June 16th!
We are making plans to open with proper safety precautions. We are so grateful for your patience and flexibility as we navigate what we're all experiencing as the "new normal"
We love seeing you on our Zoom sessions and
we look forward to seeing you in person.
We hope you know how much we appreciate you!

Curbside pick-up is available
Monday, Wednesday, and Friday 2:00-3:00
Please call Lori
917-816-1670
Open 24/7 Visit our online shop here


Email: Patty@woolandgrace.com

Summer Hours
| | |
| --- | --- |
| Monday | Closed |
| Tuesday | 10-5:30 |
| Wednesday | 10-5:30 |
| Thursday | 10-5:30 |
| Friday | 10-8:00 |
| Saturday | 10-5:30 |
| Sunday | Closed |