KFI's Big Freakin' Wool is on mega-sale at Wool & Grace. This enormous yarn is perfect for the chunkiest knits and those arm-knitting projects. Make up a simple headband or the biggest blanket. Each skein is 12 yards, but with yarn this thick, that goes a long way! At $10.50/skein - its a big freakin' deal! Click here to get yours online!
---
---


Sita On Sale!

Debbie Bliss Sita is on sale! We've knit this gorgeous silk & cotton blend into everything from the softest scarves to summer tops with sheen. Chainette construction makes it a breeze to knit, and its worsted-weight makes it a very versatile yarn choice. Try knitting up Pam Allen's Togue Pond in this gorgeous yarn to make a great summer top that you can relish the rest of the summer. Each ball of Sita is soft and lovely 125 yards and $10.85/ball. Click here to get your deal online!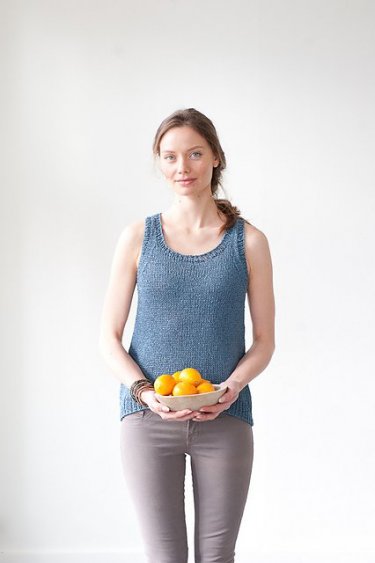 ---
---



Our Clear the Cubbies Blog - Part 1

We have a ton of ideas about what you can do with all this sale yarn. Stop by our blog to get even more ideas - and stay tuned. We'll continue to add more ideas to our blog as we say good-bye to all these awesome yarns! Click here for more project ideas for Clear the Cubbies Deals!


---
---


But Wait... There's More!

Here's a list of most of our Clear the Cubbies Sale Yarn! Lots of deals are available online - but even more is available in-store!


Kathmandu – 30% off, $17.50/skein
Big Freakin' Wool – 50% off, $10.50/skein
Misty Wool – 50% off, $10/skein
Neve – 30% off, $8.40/skein
Dromedary – $13/skein
Stargazer – 50% off, $10/skein
Criative DK – 30% off, $11.20/skein
Cobasi – 50% off, $5.60 – $6.50/skein
Odin – 50% off, $8/skein
Regia Tutti Frutti – 30% off, $13/skein
Baby Cashmerino Solids & Tonals – 30% off, $7.35 – $8/skein
Falkland Aran – 30% off, $18.20 – $18.70/skein
Baby Crofter DK – 30% off, $4.90/skein